Remote working in translation, not a problem!
For the first time since its creation, our company has had to adapt to remote working in order to cope with the coronavirus and the confinement measures put in place. Therefore, we are indeed open during this time and our translation turnaround times and delivery estimations remain unchanged!
ACSTraduction decided to implement remote working earlier on to get ahead of the inevitable confinement measures that would be announced by the President. Since Monday, 16 March at 9 a.m., all of our team at ACS was ready to implement the government recommendations while keeping our doors open for business.
Out of 9 employees and 3 interns working at ACSTraduction, 10 are currently working remotely. Melanie, translator and proof-reader, Jonathan, web developer, and Anke, founder and director of ACS, are the only people who are working on site, and getting there by their own means of transport (bike, car) in order to ensure that tasks that require in-person attention are taken care of, such as:
Printing translated documents
Applying the required stamps in order to validate certified translations
Sending mail
Coordination and resolution of potential technical problems in order to maintain remote working, etc.
Programmes that help us with remote translation
This way of working, that our agency is working with for the first time, requires a certain organisation that is a bit different, but computer programmes allow us to work and translate as though we were (almost) in the office:
Using an instant messenger
Using an online office (being able to work a shift remotely from other computers)
A voice server to facilitate communication
Google Drive for our schedules, etc.
With all of that, anything is possible. The quotation request procedures remain unchanged, the translations to be completed are then put into a special folder on our server labelled "remote working", then, once the translations are done, they are taken from this folder and then printed, stamped, and sent. In reality, this does not change the day-to-day of our employees.
According to Daphné, professional project manager:
" Since last week, I've been waking up a bit later to get to the office, seeing as I no longer need to take the bus to get there!

I'm lucky that I have a separate room to work in. To make light of this in the mornings, I loudly declare "the office is open!"

And then I go into the room and begin my day. And really, nothing has changed, from my computer, I can connect to my office computer, the same screen background, same programmes. Don't ask me how because I still don't know how it works!

But it really is my office computer that I have in front of me.

This way, I can manage my projects the same way I was managing them a week ago. My work phone has also been transferred. So now I can even answer calls. There aren't as many as usual at the moment, as I'm sure our clients are trying to get themselves organised as well. I'm sure that a few days from now the phone will be ringing off the hook. I'm remaining positive and am dealing with customers even more quickly, in an even more responsive manner, so that my clients are satisfied and reassured".
Like Daphné, all the team at ACSTraduction are remaining optimistic and are staying positive. There are better times ahead, take care of you and your loved ones in the meantime.
Other articles that may interest you.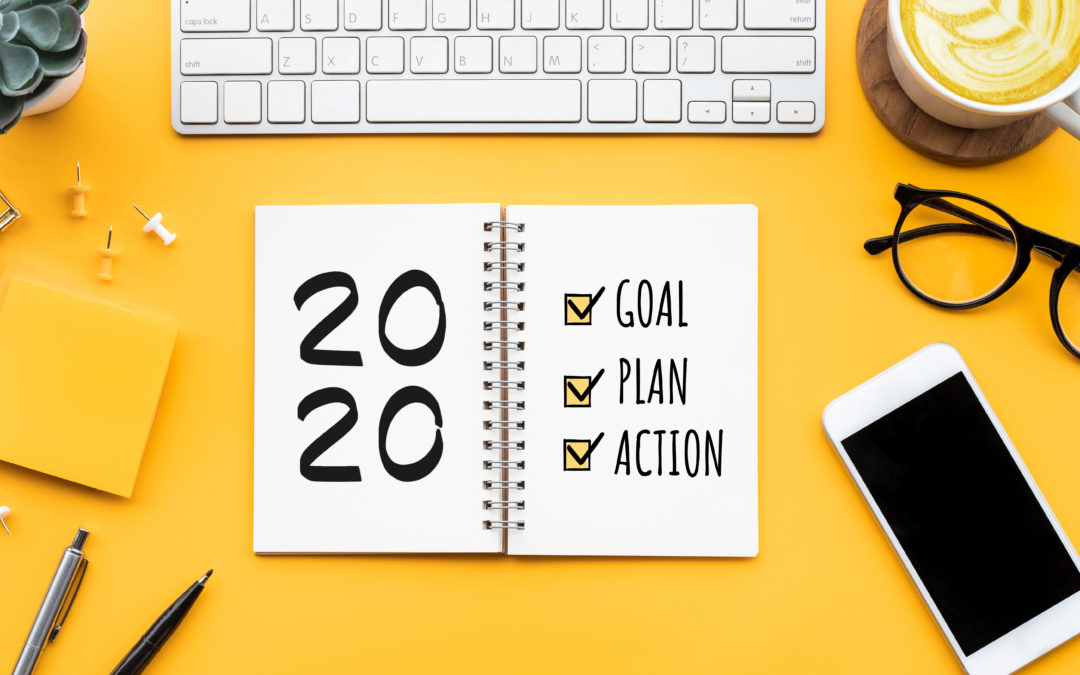 Learning a new language: Some advice from our translators Learning a new language is great, but it's a long and tough process that has many detours. We will always be learning! And that's what enriches your language skills. Italian, German, Finnish, Chinese, or even...