You've got your bags packed, tickets booked, and your door is locked, it's finally time for another holiday! But have you thought about getting your negative covid test translated? During these difficult times, a holiday is well-deserved! ACSTraduction are here to accompany you in the process of getting your covid test certificate or your vaccination certificate translated, so that you can take off with peace of mind.
Why should you get your covid test translated?
For your travels
Firstly, because it is a legal requirement, and because airlines will simply refuse to allow you to board the plane without a negative PCR test upon departure.
The terms and conditions vary from one country to another, and each airline also has specific requirements. No matter what, for the moment, you must have proof that you do not have covid19, or that you have already been vaccinated against it.
In most cases, the test must be carried out within 72 hours before your flight, which is way longer than it takes to have it translated!
But be careful, do not forget that if you need a PCR covid test for your departure, then it is highly likely that you will need to repeat the process when returning. This, once again, depends on the country you are travelling to.
If you live in France and you are going on holidays abroad, in Europe or outside of Europe, at the moment and likely until the end of the summer, you must present a covid test in order to return to France. Of course, ACSTraduction is here to help with all you translation needs. All you have to do is contact us a few days before your return to France to receive your translation on time for your return.
What if I'm going abroad to study or for an internship?
In fact, if you are a student and you are thinking about going on a university year abroad or an internship, you will also need to have your covid test translated. If you are in a younger age group, you probably haven't been able to get a vaccine just yet. In this case, maybe a simple certified certificate for your outgoing trip will be enough to start your studies and then get vaccinated. No matter what happens, do not forget to stay up-to-date on the measures in place in the country you are travelling to because they are very important.
Whether you are just going abroad for holidays, or you are going abroad to study, getting your covid test translated is compulsory. Fortunately, all of our team here at ACSTraduction is available and here to help you with your translation needs so that you can take off without any problems.
By Alex Guigue, for ACSTraduction.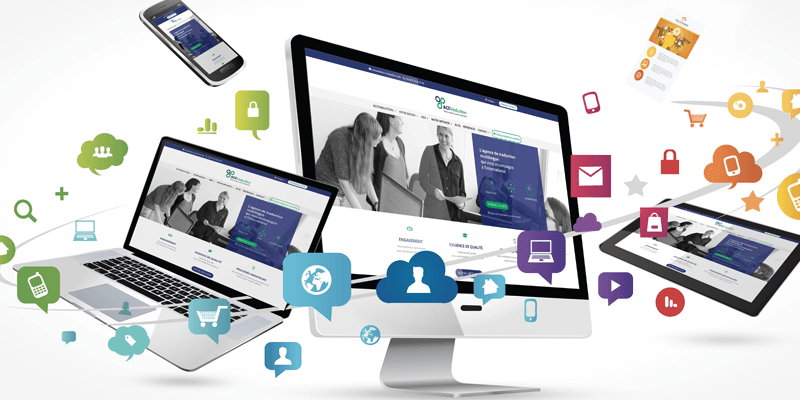 Wanting to save and cut expenses on everything that isn't strictly necessary is totally normal in business management. Keen to reduce expenses, having an internal bilingual colleague translate professional documents, rather than paying a professional translation...